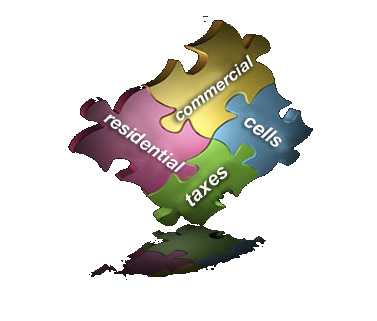 Over a Decade of Proven Success in Property Title Research Services
Flexible…Efficient…Proven
Over a Decade of Proven Success in Property Title Research Services
Flexible…Efficient…Proven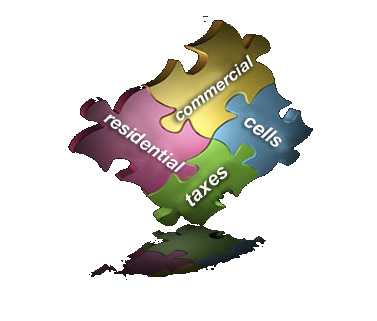 Connecticut's Premiere Resource for Title Research Services
Our certified experts in title research have fine-tuned each transaction. Fusion Title Search guarantees you…
Our expert team of Professional Licensed Title Searchers and Abstractors will help you obtain your property title search quickly and efficiently.  Because of our expertise and our dedication to keeping you informed, you will move through the property title research processes with confidence and the assurance of accurate and speedy results.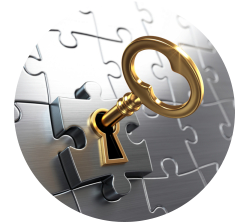 As our customer, your needs are our only focus. Our professional title search experts are equipped and trained for speed, accuracy, and perfection on every title search.
For your convenience, we provide state-of-the-art technology. For your peace-of-mind, we are always reachable. Let Fusion Title Search bring balance, understanding and clarity to your property title search.
Ready To Order Title Search :
Fill in the Form and we will Reach you As Soon As Possible
Receive a FREE equivalent Property Title Search from Fusion Title Search if your Current Owner Title Report is not complete within 24 to 48 hours!
Our law office has been requesting title searches from Fusion for a little over a year now and will continue to do so! We are very pleased with the professional and timely service from Alexa and the rest of the team. Thank you Fusion!
Melissa L. Simonik
2023-07-11
I have been using Fusion for several years and they have always been great. The turnaround time is very quick (usually a day or so) even when I send a request for many searches at one time. They also go to town halls all over the State which is a plus. I highly recommend Fusion Title Search, LLC!
I've known Alexa and Jacquie over at Fusion Title for several years now. I've used them for many title searches on a variety of matters, e.g., real estate, probate, estate planning and litigation work. There's so much I can say about them. They're extremely competent at what they do; they care about the product that they put out there; and they are very responsive when it comes to turning title searches around in a timely fashion. I highly recommend Fusion Title and intend to continue doing so for as long as I practice law.
Excellent customer service. Quick turn around with title searches.
Olivier Leibowitz
2021-08-28
Fusion's team was extremely professional and extremely easy to work with. They were extremely timely and accurate in regards to the records I requested. A pleasure to work with in a process that can be stressful. Thank you Fusion!
Bobbie Chambers Wilson
2021-03-25
I am so pleased with the wonderful and professional service that I receive from Fusion Title Search. Alexa Polverari is incredibly knowledgable and the searches are always perfect. The searches are done in one day! I would not use any other company. I recommend Fusion Title Search for all title searching needs.